Because I needed a brake from training I decided to make a few banners.

This banner I am really happy with. I tried a few things with it that I hadn't before on any other banner and was surprised with the way it came out.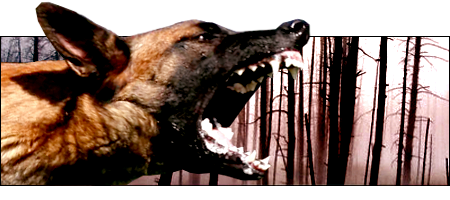 This one...It's not done in any way. I liked the concept when I found the picture and had to do something with it though. I don't know what text to put on it and would love for someone to offer text for it.
Goal**Banners for each
Agility
Assistance Trial
Canine Disc
Cattle Heard
Conformation
Dock Jumping
Field Retrieve
Fly ball
Herding
Hunting
Mushing
Obedience
Racing
Schutzhund
Search and Rescue
Showmanship
Tracking
Weight Pulling